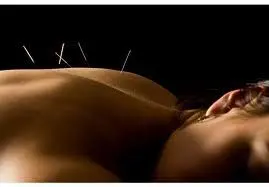 Dry needling involves solid filament needles (similar to those used in acupuncture), which are placed into the trigger point to produce a local twitch response (LTR). The needles are very thin and rarely felt entering the skin. The LTR is therapeutically essential for treatment because it is followed by a period of reflexive relaxation of the muscle. When a person experiences an LTR, they will often feel a cramping sensation or discomfort in the referral pattern of the muscle lasting a few seconds.
Benefits:
Decreased muscle pain and soreness
Muscle relaxation
Increased flexibility
Call (770) 386-5262 today to schedule an appointment!